West End Village Studio
Healthy Bodies. Healthy Minds. Healthy Earth.
We are a multipurpose community studio and learning space shared by a collective of small, locally-run organizations working to enrich the lives of children and adults. We believe it takes a village to raise a child, to build a life, and to grow a community - and we want to be part of yours! Visit us today and find out how we can support each other as we journey together through this one wild and precious life.
View our calendar to learn more about our current offerings:
Get to know our current member organizations!
Sharing the joy of yoga with children and their families since 2013.
Our fun, play-based classes give children the tools they need for cultivating happiness and wellness in their everyday lives… and we now offer a monthly Restorative Yoga class just for adults!
About West End Village School
A School Year Program and Summer Camp for Portland's 2.5 - 5 year olds.
A play-based preschool inspired by the wonders of nature and guided by the curiosities of the children, where creativity is integrated into everything we do, learning is always experiential and joy is ever present.
Mindfulness is a celebration of our thoughts, feelings, bodies, and environment in the present moment.
Wondering Minds is excited to bring mindfulness practices to kids of all ages, families, and adults through movement, exploration, and most importantly, fun.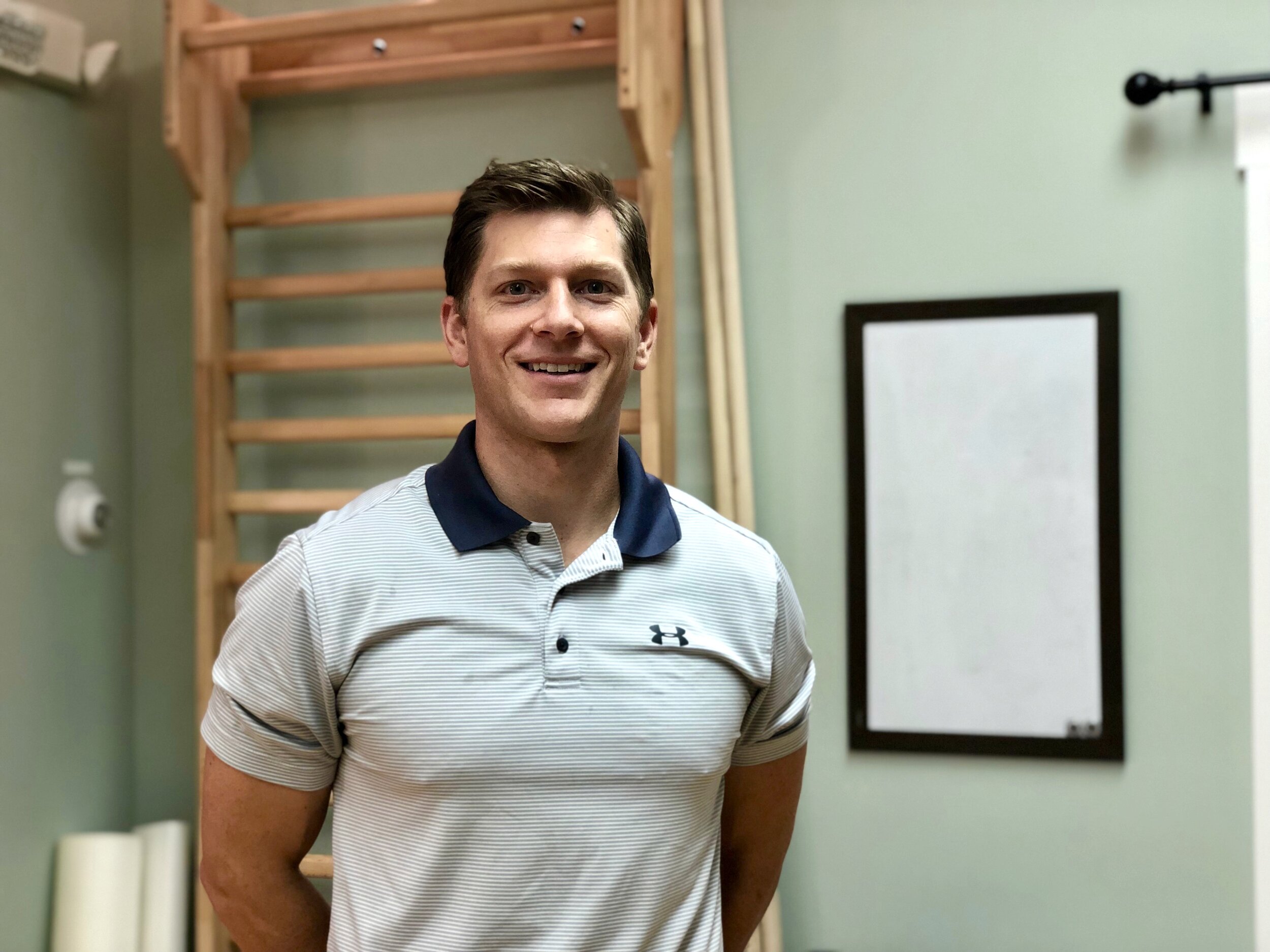 about Spine strong Physical therapy
We help adolescents, athletes and adults with Scoliosis, Kyphosis or musculoskeletal pain get back to the activities they love.
We give you the tools to feel better, improve your posture and empower you to become stronger than ever before - helping you move well, then move strong.